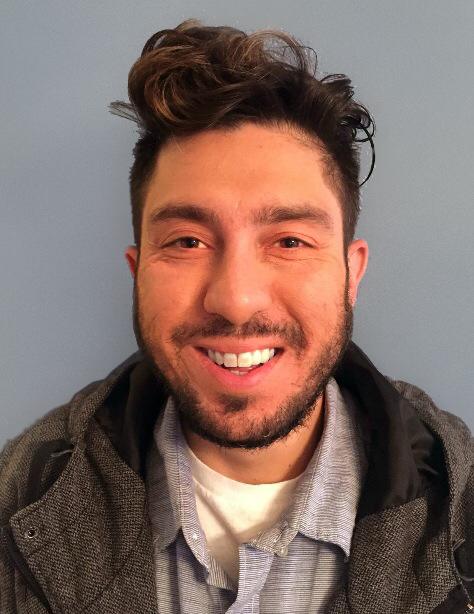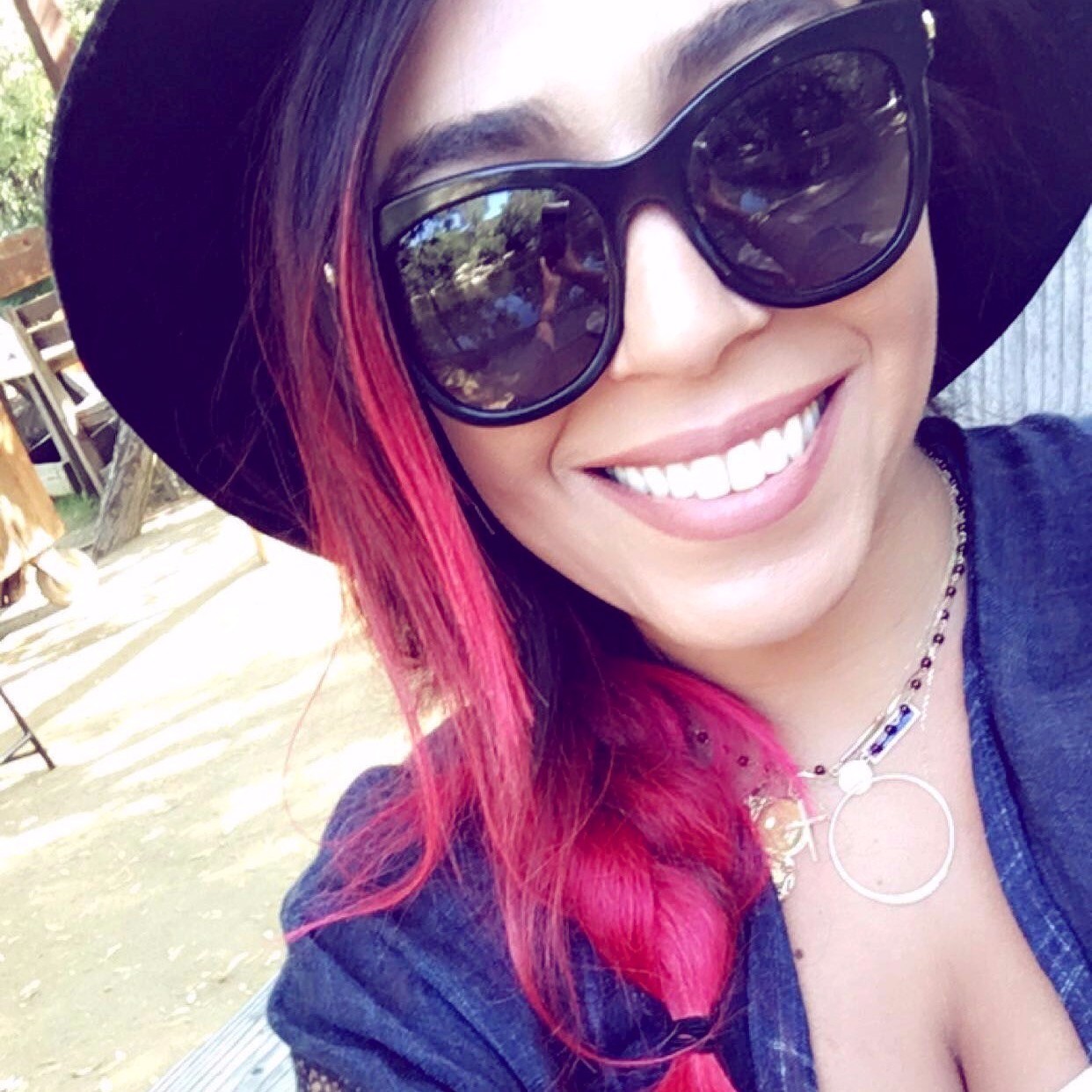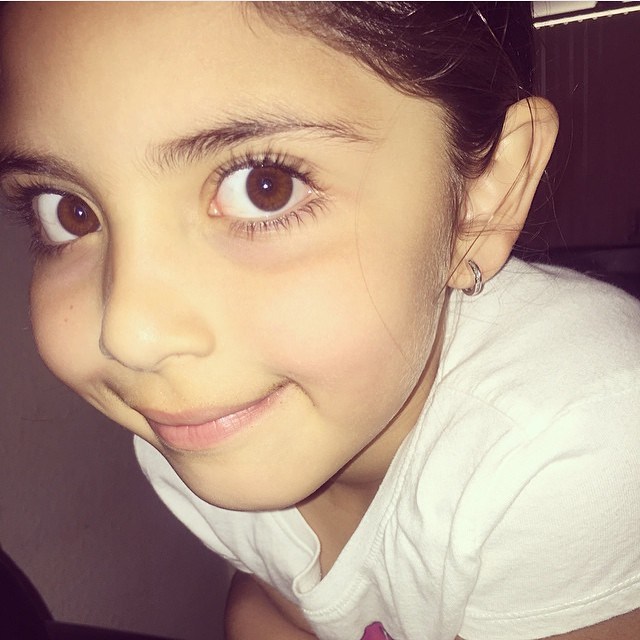 Sahag Gureghian
Writer
Sahag (pronounced Saw-hog) began his writing career at age five by creating unique twists on traditional fairy tales. Surprisingly, Cloudgirl is his first children's book. Sahag writes and teaches writing online and in Los Angeles.
Annie Morcos
Illustrator
Annie (pronounced Ah-knee) didn't grow up an artist but found her passion in the world of 3D, Visual Effects and Graphics. Her experience as an illustrator and talent for telling visual stories helped bring Samantha's vision of Cloudgirl to life.
Samantha Gureghian
Visionary
Samantha's vision for Cloudgirl began at six years old with her sketch of a little girl wearing a cloud tutu. Since then, she has helped the writer and illustrator develop the story and its artistic vision. Samantha possesses the heart and soul of a true artist. She loves to draw, paint, act and dance. She especially loves to create characters on the back of children's menus at her favorite diners.
Cloudgirl
Sophie enjoys reading and playing. She possesses a big heart and immense bravery. Her hobbies include jumping from one cloud to the other and making little cloud animals.
Sophie's back for an all-new adventure! Sophie, her flying unicorn Marina, and the Faeiry Ballerinas rejoice now that the evil witch Katrina has been banished from the Cloud Kingdom. But Katrina soon returns to claim Marina and take the throne. Sophie must seek help from her friends to better understand Katrina's evil and how to help her see the good in the world. Can they save the Cloud Kingdom once again and help Katrina see beyond her evil ways?
From the imagination of a seven year old girl, Cloudgirl tells a story of family, friendship and the importance of standing up for yourself.